WELCOME
Welcome to the Davidson County Clerk and Master's website. We hope you find it informational and helpful. Here you can find information on case filings through our Odyssey link, trial and motion dockets, upcoming tax sales, and directions to the office.
The mission of the Davidson County Chancery Court Clerk and Master's Office is to provide professional, courteous, and efficient public service to all those with business in the Chancery Court. We are proud to serve the citizens of Metro Nashville Davidson County! Read more about our office…
Maria M. Salas, Clerk & Master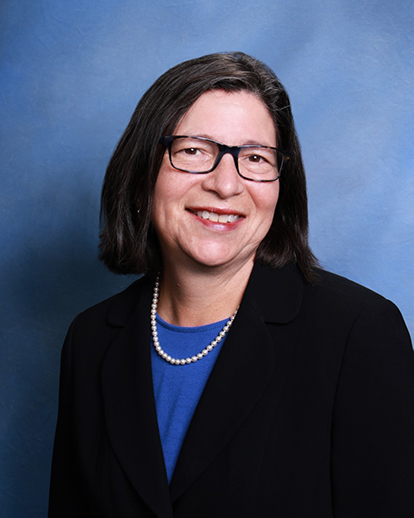 Maria M. Salas was reappointed for a second term as Clerk and Master of the Davidson County Chancery Court on December 1, 2021. Prior to her initial appointment, she was in private practice for 23 years, specializing in bankruptcy. Maria received her B.S. from Middle Tennessee State University summa cum laude in 1985, and her Juris Doctorate from the Nashville School of Law in 1992. She is a member of the Tennessee and Nashville Bar Associations and the Tennessee and Nashville Lawyers' Associations for Women. She is a fellow of the Tennessee Bar Foundation and the Nashville Bar Foundation, and is an alumnus of the Tennessee Bar Association Leadership Law program.